There's no substitute for Japanese brand socks and tights, but for some lolitas, they just aren't an option. Knowing where to look for leg wear for lolita can be a challenge. Luckily, Sock Dreams, a USA based online retailer is here to help you pad out your wardrobe.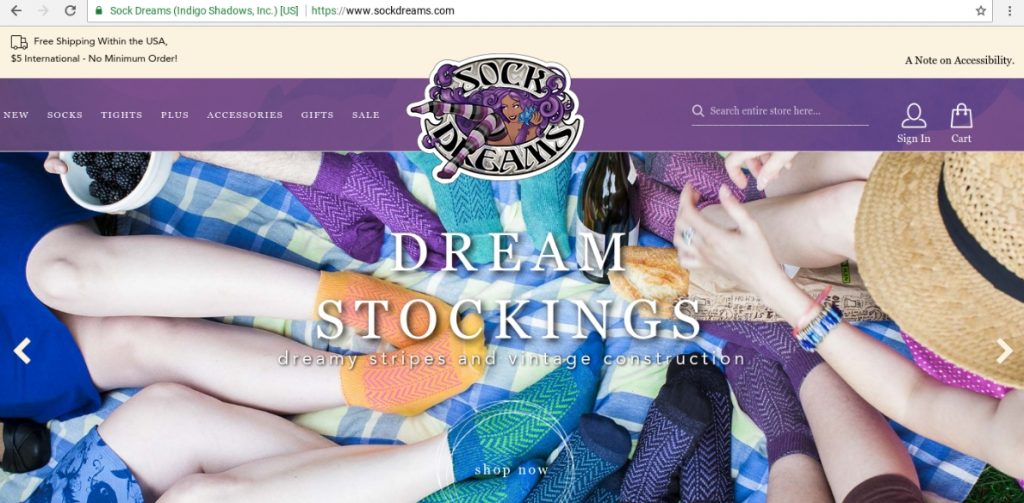 Sock Dreams has a truly staggering selection of ankle, knee high, and over the knee socks, as well as tights in every shade and texture imaginable. While many of them are novelty socks, there are a good selection of high quality lace tights that are perfect for fanciers of frilly fashion. Unfortunately, there are no knee high lace topped socks, so you'll just have to keep buying from Japanese brands for that item.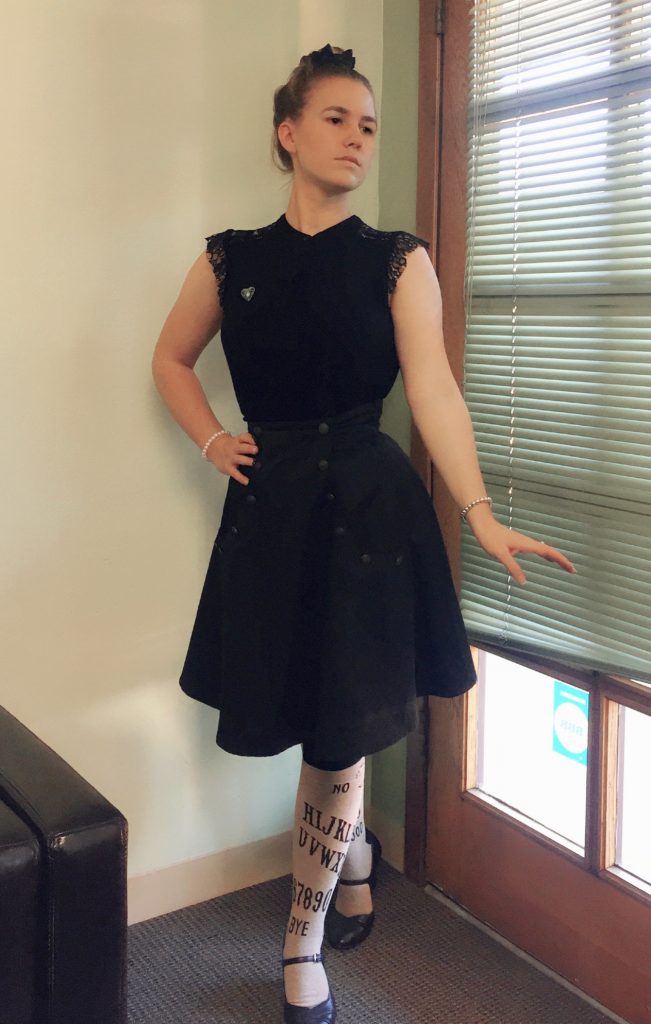 Their website is easy to navigate, with filters for color, length, print, and more. Many of their socks are available in more than one color, making it easy to snag a couple of pairs of your favorite socks. If a style is sold out, you can request a notification when they're back in stock so you never have to miss out on a pair of tights you want.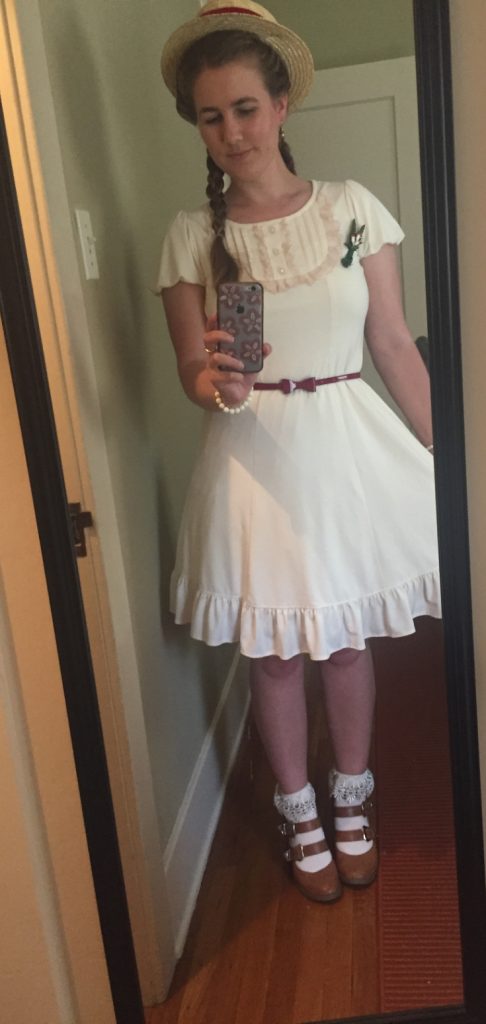 Ankle socks with venice lace in ivory
Sock Dreams also have a robust reward system that doesn't expire and is easy to keep track of. Shipping within the US is always free and international shipping is only $5, making their socks an affordable investment for your wardrobe.
I've personally purchased seven pairs of socks from Sock Dreams and I have no complaints about any part of their service. Their socks are high quality, easy to wash, and best of all, cute as neck. As a cute bonus, you can always add a free sticker to your order, so you can adorn your computer, phone, car, dog, bunny, etc. with your love of Sock Dreams.
Their stock is always changing, so you can keep checking back to see if there's something your wardrobe is missing.
By day, Jenna is a legal professional living in Los Angeles, California. By night (and weekends), she is a frill wearing monster who loves Innocent World and lolita indie brands. When she isn't taking mirror selfies of her coordinates, she enjoys reading comic books, playing board games, and snuggling with her pup, Lily. You can see her mirror selfies on her instagram @lovelylaceandlies and contact her at lovelylaceandlies@gmail.com.