Whether you're purchasing from Japanese second hand sites or Taobao, you may have run into problems interacting with foreign sellers. Maybe you can't use a foreign credit card or maybe you just can't ask questions about the items you'd like to buy. Luckily, there are services designed to enable your frilly shopping habit: shopping services and forwarding services. But how do you know which one you want? What services do they offer and what services do you need? Read on to find out more.  
 Shopping service
Shopping services (SS) act as an intermediary between you and the shop. You place your order with the shopping service and they place the order with the shop. When your  shopping service receives the item, they ship it to you. SS are particularly useful if you can't make an account or can't purchase from a shop, don't speak the language, or can't visit a shop in person.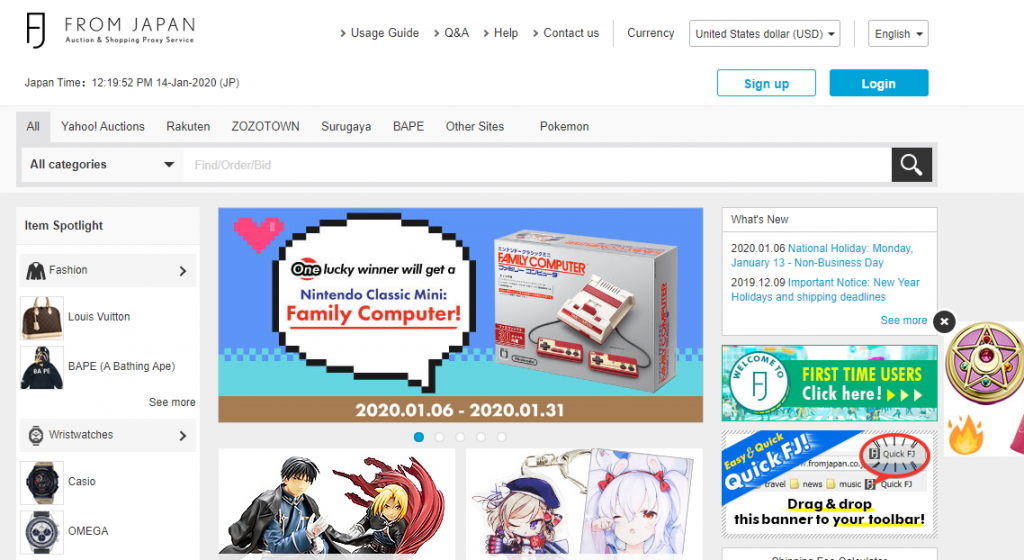 With a shopping service, you will often pay twice for shipping (once when it is shipped within the country, once when it is shipped to you). You will often receive two invoices or your SS may require a down payment before they complete your order.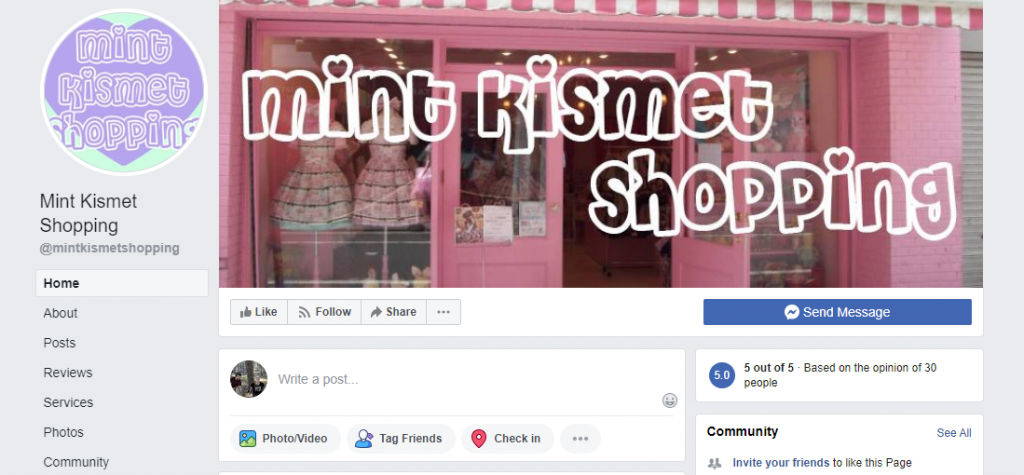 As their name implies, a shopping service provides a service and often commands a higher commission fee. This service may include purchasing items quickly at auction, checking over items for damage or missing pieces, or going out of their way to visit a physical store. A shopping service may also consolidate packages, which can help  you save on shipping to your final destination.
 Verdict
Use a shopping service if you're trying to purchase an item in a physical store, can't communicate with sellers online, or can't purchase items online due to geographic restrictions.
 Forwarding service
Forwarding services act as an address to send items in a foreign country to. Some forwarding services, like Buyee, have partnered with larger online stores to make selling to international buyers easier. However, if you can speak the language and pay for your items, forwarding services can save money because you don't have to pay a commission fee.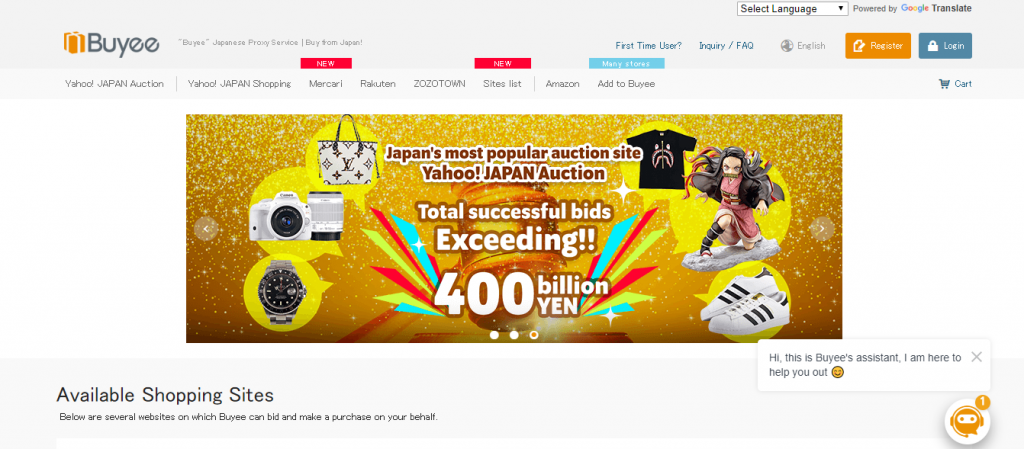 Most forwarding services will allow you to consolidate packages, which can be helpful if you want to purchase from multiple shops and ship them to you all at once. Some may also offer services similar to a shopping service where they will check your items over before they send them on to you.
 Verdict
Use a forwarding service if you're comfortable communicating with foreign sellers and can purchase items without an intermediary. 
By day, Jenna is a legal professional living in Los Angeles, California. By night (and weekends), she is a frill wearing monster who loves Innocent World and lolita indie brands. When she isn't taking mirror selfies of her coordinates, she enjoys reading comic books, playing board games, and snuggling with her pup, Lily. You can see her mirror selfies on her instagram @lovelylaceandlies and contact her at lovelylaceandlies@gmail.com.