While the audience of this blog is mostly lolita fans, my hope that you can use these gift guides as a helpful hint for the well meaning friends and family who need ideas. Feel free to send this link to your parents, leave this tab open on your significant other's computer, or print out a copy for grandma. Maybe they'll get the idea.
Lolita fashion is an international phenomena, so its not surprising that there are friendships that span the globe. This year perhaps more than ever, friends and family might not have the chance to see each other in person. Here are four gifts you can give your lolita friends, no matter where you live.
Digital zines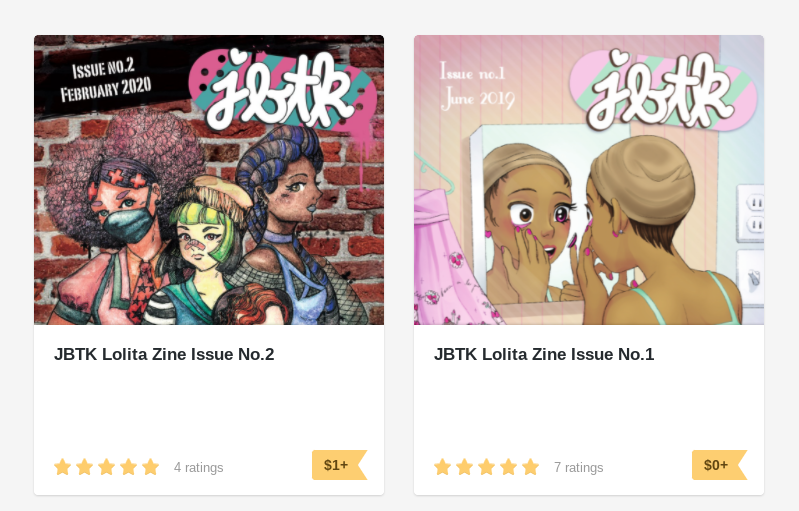 If your lolita friends love reading or browsing magazines, check out Dentelles Lolita and Just Below the Knee's digital zines. I've reviewed both here on Wunderwelt Libre if you need help picking one.
Art Commission
Art commissions are a great way to relive a fond memory, celebrate a gorgeous coordinate, and support independent artists. If you don't follow any artists, check out #eglart or #lolitaart on Instagram to see some talented artists and see if they're taking commissions. If you have a copy of Dentelles Lolita, you can also check out the list of their contributing artists.
Photo shoot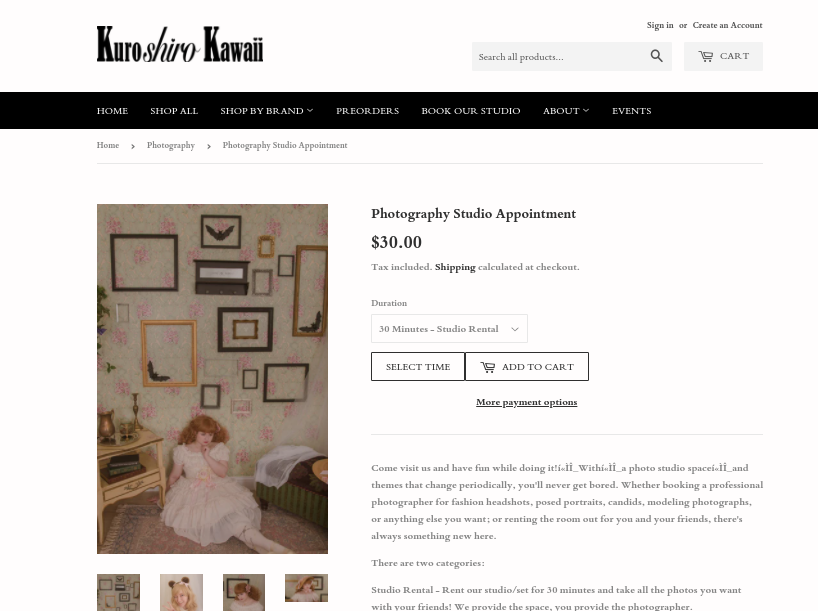 This may be tricky to pull off if you're not familiar with your lolita's town, but see if you can find the photographers credited in their photos. If they live near Texas, you can gift them a photo session at KuroShiro Kawaii.
Gift cards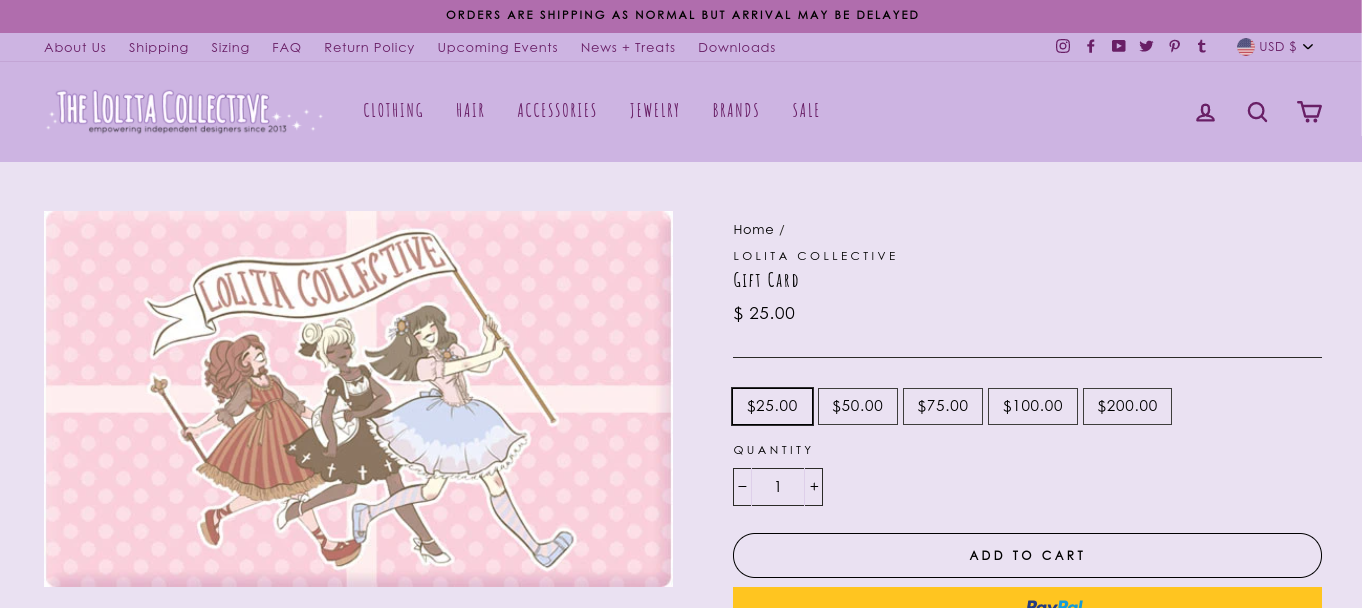 Give your lolita the gift no one else will: a gift card they'll actually use!
Angelic Pretty USA offers gift cards for online purchases from $25. They sell Angelic Pretty, a Japanese lolita brand.
The Lolita Collective offers gift cards for online or in person purchases from $25. They sell a variety of indie lolita and kawaii items.
Kuroshiro Kawaii offers gift cards for online purchases from $25. They sell a variety of kawaii, lolita, and gothic items, including Japanese brands.
The Kei Collective offers gift cards for online purchases for any amount. They sell indie art, apparel, and accessories, including gothic and kawaii inspired items.
Harajuku Hearts offers gift cards for online purchases from $50. They sell a variety of Japanese brands.
By day, Jenna is a legal professional living in Los Angeles, California. By night (and weekends), she is a frill wearing monster who loves Innocent World and lolita indie brands. When she isn't taking mirror selfies of her coordinates, she enjoys reading comic books, playing board games, and snuggling with her pup, Lily. You can see her mirror selfies on her instagram @lovelylaceandlies and contact her at lovelylaceandlies@gmail.com.