Every year Brazilian lolitas from all over the country gather themselves in a big meeting held by local communities from different states. Next year's theme has already been decided and it will be the "Red Carpet"! Everyone is welcome to try out creative coords inspired by both movies and fashion shows!
The meeting
The National Meeting will happen on May 2nd in the estate of Minas Gerais and will have Triple Fortune as the main international guest. A runway will be prepared for the brand to showcase their latest collection along with the all the national brands we have over here. Not only that, guests will be able to shop in person for a series of national brands that will be on display, as well as try out the menu that's being prepared specially for the attendees.
The chosen venue for the meeting is known as Espaço Floricultura, located at one of the noblest areas of the capital.
Speaking of which, Belo Horizonte, the city responsible for holding the National Meeting in 2020, is well-known for the variety in goth and neoclassic landscapes that serve as great photo shoot locations!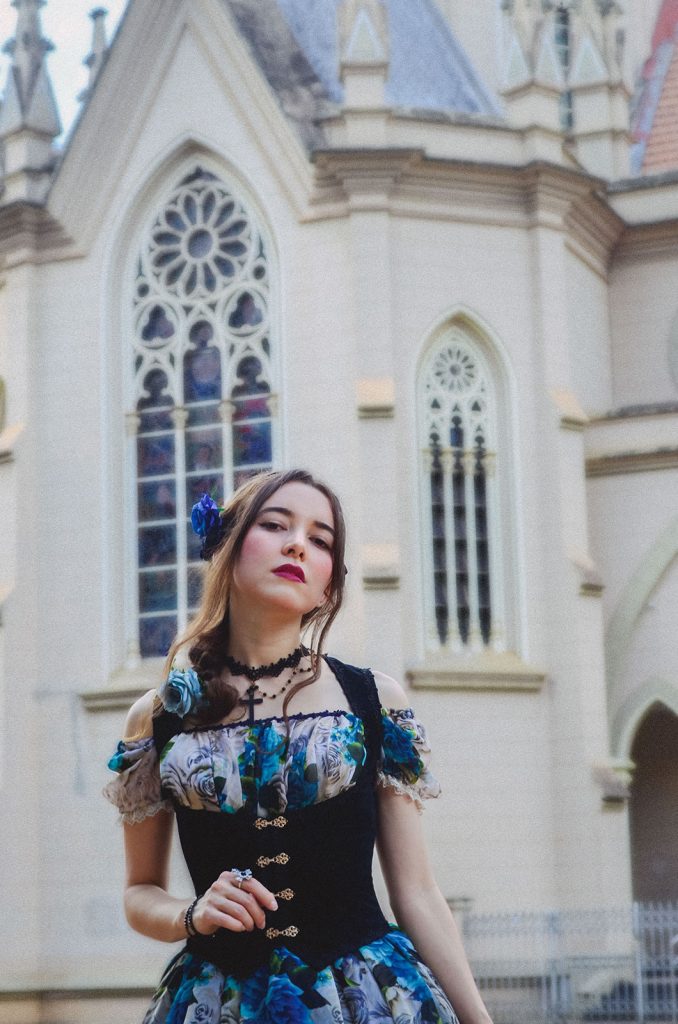 Tickets can be bought in advance through their official website. Not only that, by following their main social medias you may get a chance to grab one of the promotional tickets that come with gifts from Brazilian national brands!
Finally, one of the highlights of this meeting will be the official photoshoot to be held in historical cities of Minas Gerais. Ouro Preto, one of the main sites for the photoshoot, is famous for its Rococo styled churches that represent the opulence of the colonial period of the country.
Lolitas from everywhere are welcome to partake in this meeting!
27-years-old Brazilian, trying to survive with a black and navy wardrobe during the summer. I work as a freelancer writer in fashion, games and education. During my free time I enjoy sewing, writing fiction, drawing and, of course, playing lots of video game.