Today's review is for one of the most iconic pieces of the Gothic Lolita substyle: Antique beasT's headpiece! This cute little piece is usually worn together with pieces such as Silent Moon, Nameless Poem and Sleeping Garden. It's a staple piece in any goth wardrobe, so let's check this quick review!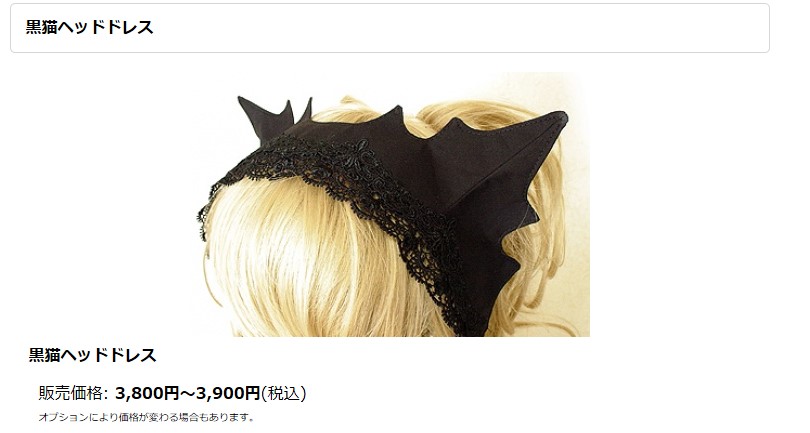 Antique beasT (黒猫ヘッドドレス)
For those of you that don't know, Antique beasT is an indie brand. That means that they operate in smaller quantities than brands such as Angelic Pretty, for example. That said, they have a quite small window for accepting orders, so one must pay attention as to when they reopen orders through their official website.
Now, back to the review: the headdress came in a very nice-looking purple package. It was carefully wrapped in lilac paper and they even attached a nice note with it! The paper of the note had some gold speckles to it, so extra cute!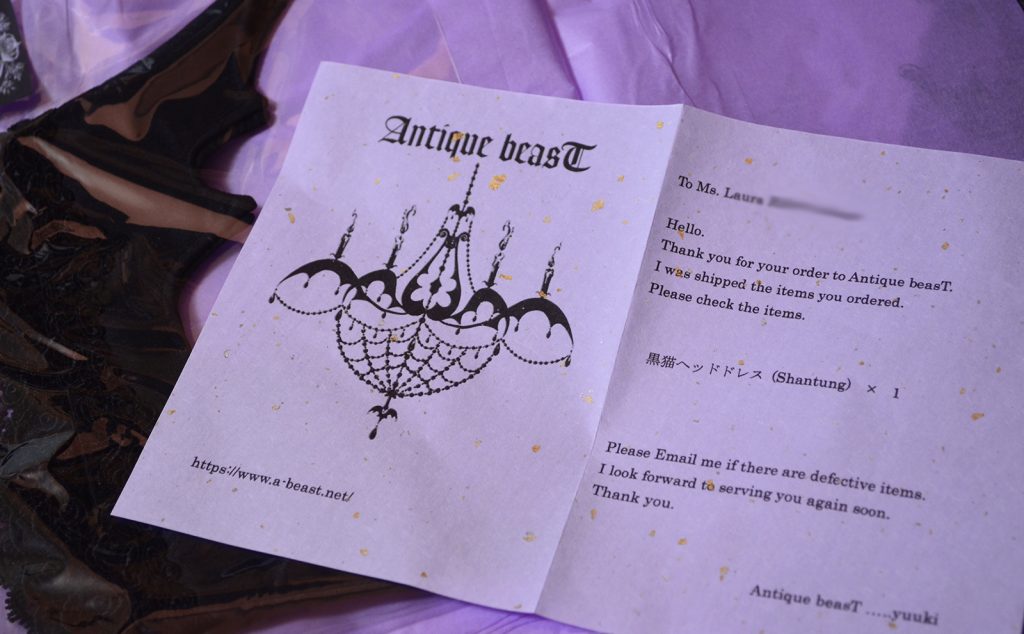 The headpiece came exactly as described! I ordered in Shantung fabric, so it has a very subtle shine to it. The ribbon used to attach the headpiece has a floral pattern, and the materials are all of high quality!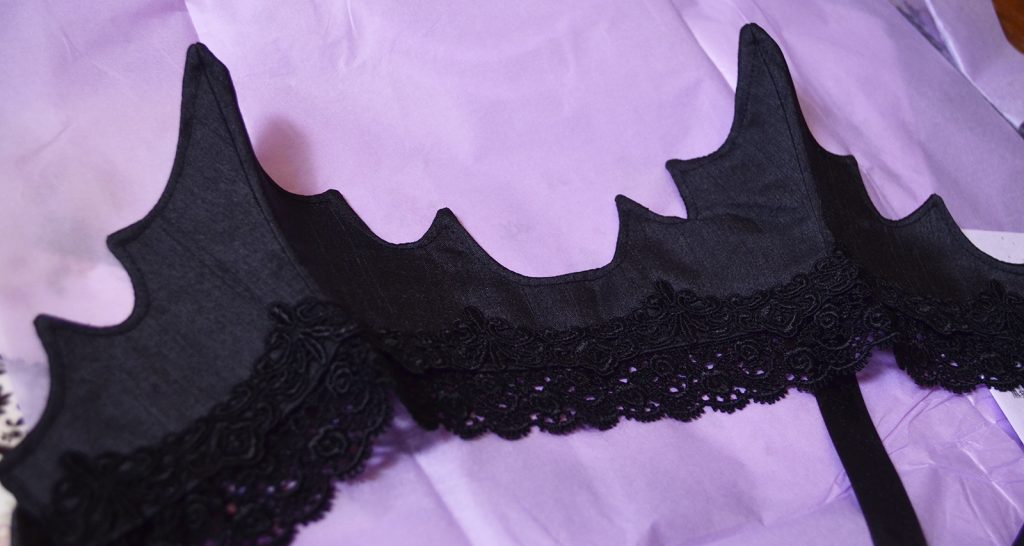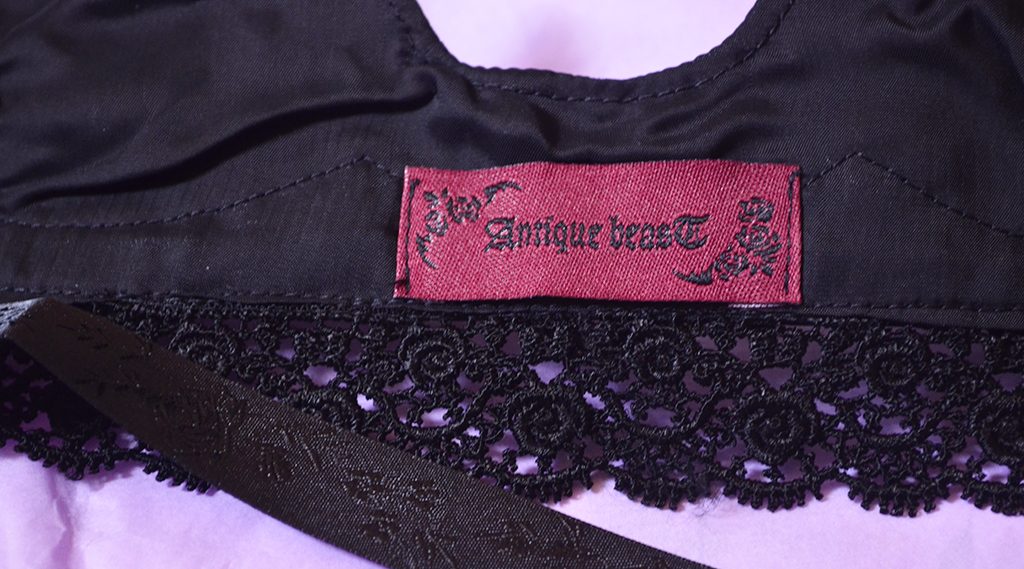 Don't forget to check their label, haha!
I really loved the product an the easiness to order from their web store. They accept Paypal and ship worldwide through both airmail and EMS, so you are able to decide whether you want the cheaper or the faster option.
27-years-old Brazilian, trying to survive with a black and navy wardrobe during the summer. I work as a freelancer writer in fashion, games and education. During my free time I enjoy sewing, writing fiction, drawing and, of course, playing lots of video game.