As the holiday season gets closer, the well meaning friends and family of j-fashion fans try to find the perfect gift. Sometimes they need a little push in the right direction. Feel free to email this guide to your siblings, print it out for grandma, or leave it open of your significant other's computer. They'll get the hint.
This guide is designed to be as painless to use as possible for the uninitiated, so it mostly features sellers whose sites are in English. If you don't know your lolita's measurements, you can always buy a pair of socks, jewelry, or hair accessory where sizing doesn't matter as much.
Ships from the US
This website is a massive store front that features brands from all over the world and includes clothing and accessories for many j-fashion substyles. The website is easy to navigate and everything ships from the United States. A classic lolita is sure to love a hair accessory from Paradise Rose, a blouse from Xilia, or a dress from Eat Me Ink Me.  If you're not sure of your lolita's size, stick to things like hair accessories, jewelry, or other accessories.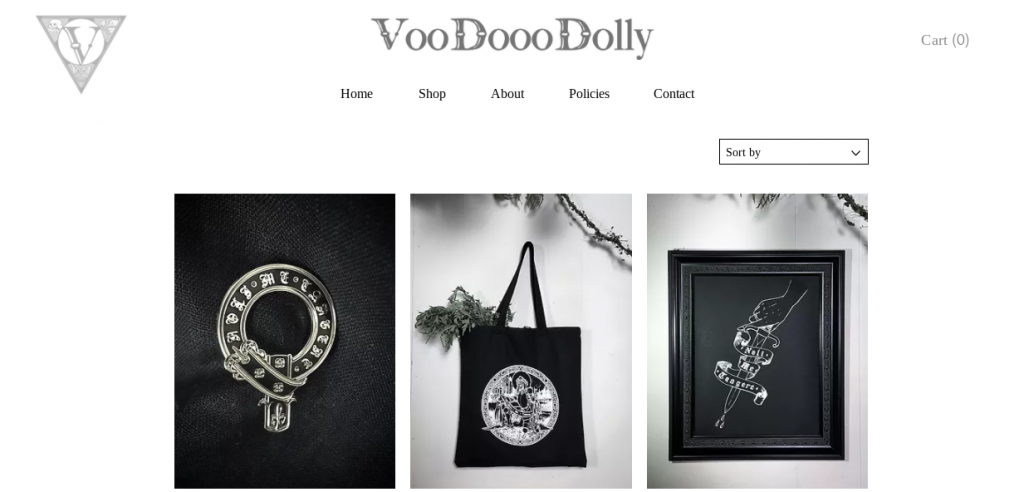 Ships from the US
Though their stock changes frequently, Voodoodolly's pieces are sure to delight any classic lolita. Their rings, brooches, and necklaces are gorgeous in person and will make a great statement piece for your lolita's next coordinate.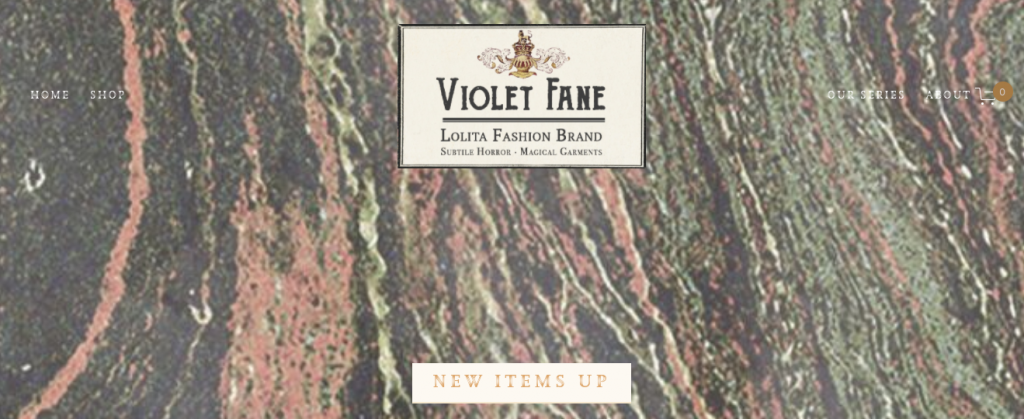 Ships from Spain
Violet Fane's whimsical tights and dresses are a fantastic additional a classic lolita's wardrobe. Some of their items are available for pre-order, while others are in stock. Make sure you check for this when purchasing. Once again, opt for a brooch or tights if you're not sure of your lolita's size.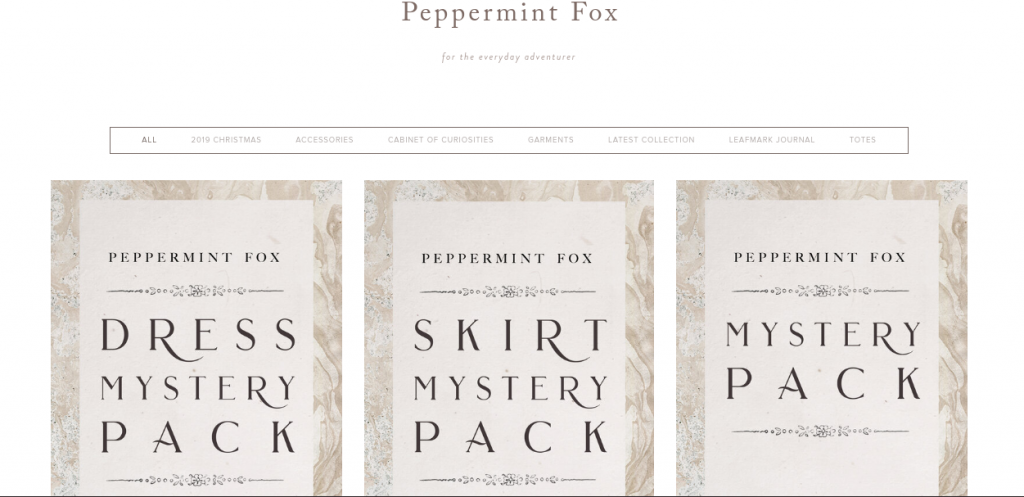 Ships from Australia
The dresses and brooches of Peppermint Fox are a whimsical addition to any lolita's wardrobe. They're perfectly paired with a beret and cozy sweater. You can give the gift of a Tiny Companion, or you can chose from their themed collections.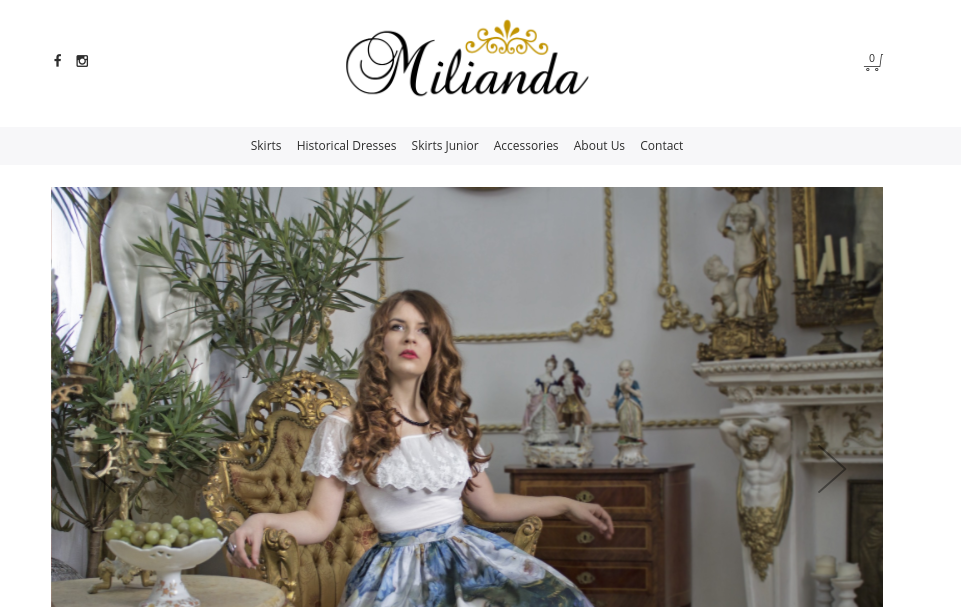 Ships from Poland
If your lolita can't get enough of historical art and prints, check out Milianda. This Polish has a variety of prints, as well as some lovely solid colored pieces that are a great edition to any classic lolita's collection. Be sure to check with your lolita on their sizing.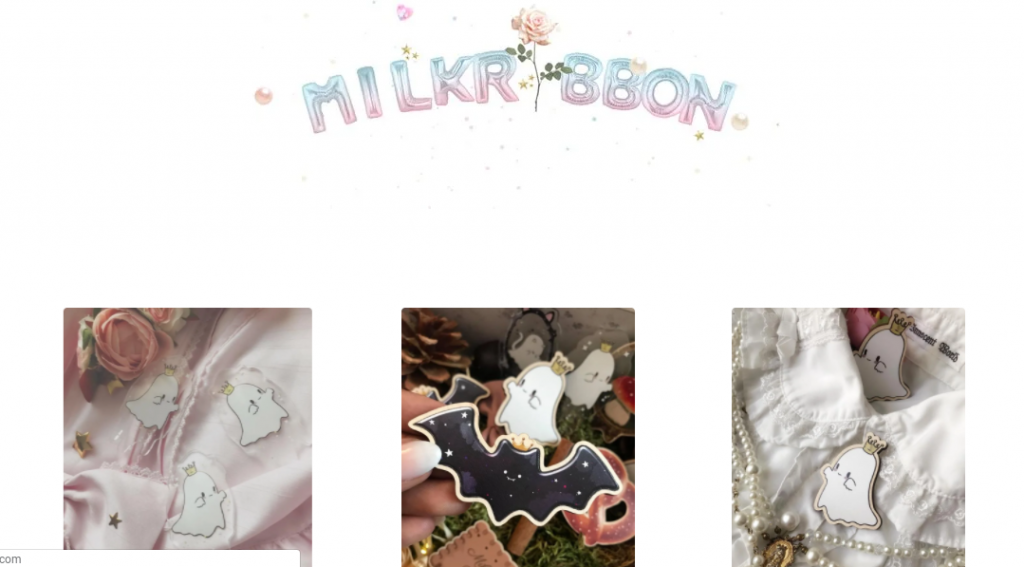 Ships from the EU
Milk Ribbon is a European based company that according to their website creates, "enchanting accessories and goods produced in limited numbers" that is inspired by "traditional European folklore and a modern Marie Antoinette attitude." Their pins are adorable, but the true lifestyle lolita, their swimsuit based on "The Swing" is the perfect gift. Make sure to check with your lolita for their size.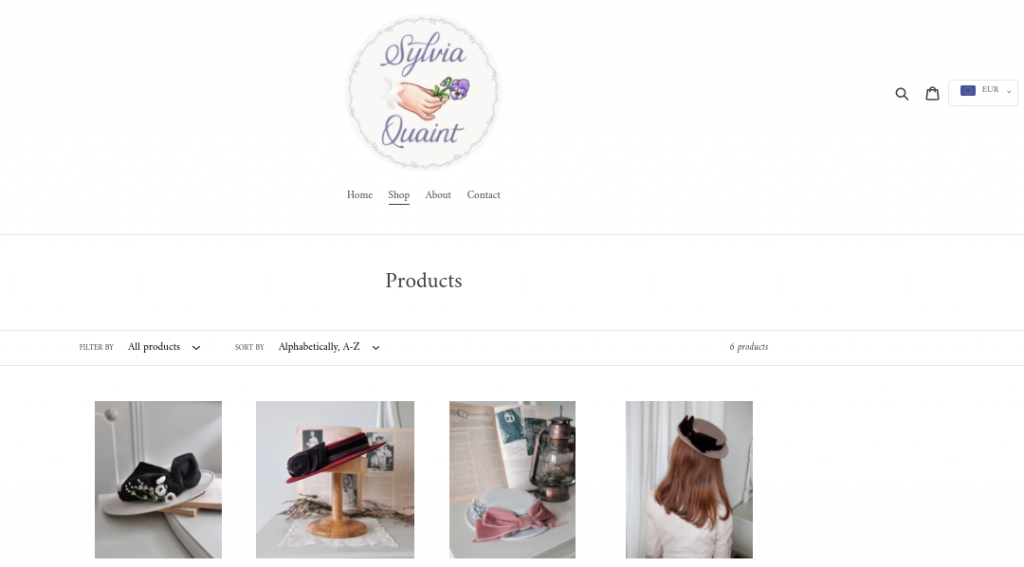 Ships from Finland
Based in Finland, the creator of Sylvia Quaint uses reclaimed materials to make Victorian inspired headwear. No need to worry about your lolita's sizing as these hats perch atop the head and great for lolitas who love vintage inspired fashion.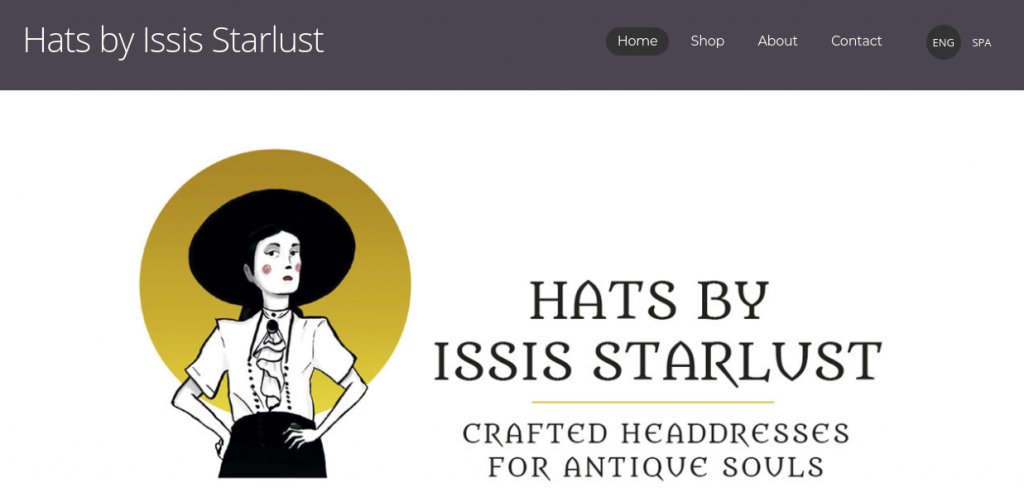 Ships from Spain
These straw hats and bonnets are fantastic statement pieces. The grand Pamelas also have a wide brim that offers sun protection (nothing is more kawaii than taking care of your skin). Starlust has flower crowns for a more subtle, elegant hair accessory.

Ships from Japan
If none of these shops suit your lolita, you can always check out the ever changing selection of Japanese brand at Wunderwelt! Wunderwelt has English speaking staff and their website has a simple cart system. Chose from a selection of new and used clothes and accessories that your lolita will totally love.
Your lolita is sure to love a gift from any of these shops. Happy shopping!
By day, Jenna is a legal professional living in Los Angeles, California. By night (and weekends), she is a frill wearing monster who loves Innocent World and lolita indie brands. When she isn't taking mirror selfies of her coordinates, she enjoys reading comic books, playing board games, and snuggling with her pup, Lily. You can see her mirror selfies on her instagram @lovelylaceandlies and contact her at lovelylaceandlies@gmail.com.