No matter which way you look at it, 2020 has been a weird year. But even amongst all the weirdness, there's been some cool things happening within the j-fashion community. Here's a look back at what 2020 gave us. 
The rise of online events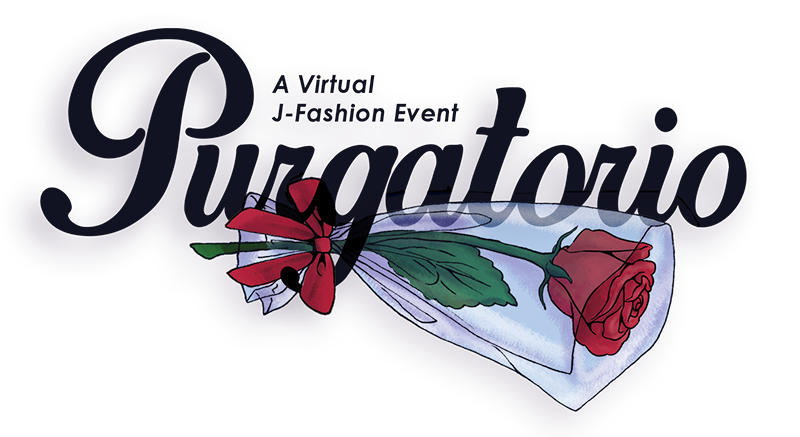 With many in person j-fashion events canceled, communities rallied to hold events and stay connected. From events like Purgatorio and Sea of Serenity to the online tea parties hosted by Angelic Pretty and Moi Meme Moitie, lolitas had a chance to dress up and hang out with fellow fashionistas via discord and video chat. Plus, these events allowed people who can't afford or are unable to travel for these events to participate, sometimes for the first time. While I certainly look forward to in person events, it was great to be able to see panels from people I might not get to meet in real life. 
Japanese brands, global audience
This year had a wide range of outreach from Japanese brands to their global (and specifically Western) audiences. From Moi Meme Moitie's "Moite Diaries" in English on Instagram Live to Baby the Stars Shine Bright's "Lolita at Home" contests, brands included their global fans in their social media that we might not have seen in a year with in person events. Just this week, Atelier Perrot has announced that they'll be offering virtual shopping experiences via video chat so that overseas guests can have a real Harajuku experience, even if they can't travel to Japan right now. 
Plus sized clothes from Japanese brands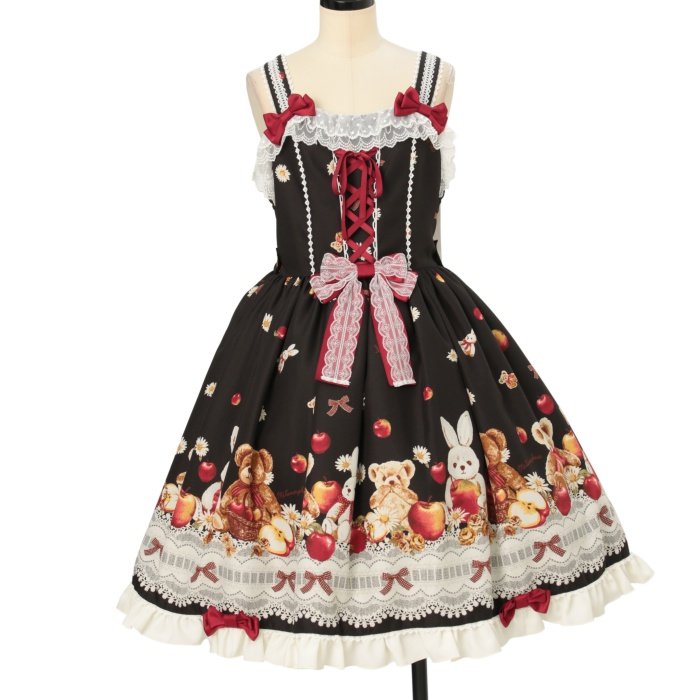 Meta rereleased some of their old prints in a range of sizes, including Dozing Cat, Day Dreaming Goldfish My Dear Friends, and Magical Artefact. They also included plus sized options in some of their new designs, including Wizard Dress. Many of these dresses sold out in their plus size and "plus plus size", proving that there is tremendous demand for brand dresses in a larger range of sizes. Given the success of these releases, it seems likely that we'll see more from Meta in the future (and hopefully other brands take note!).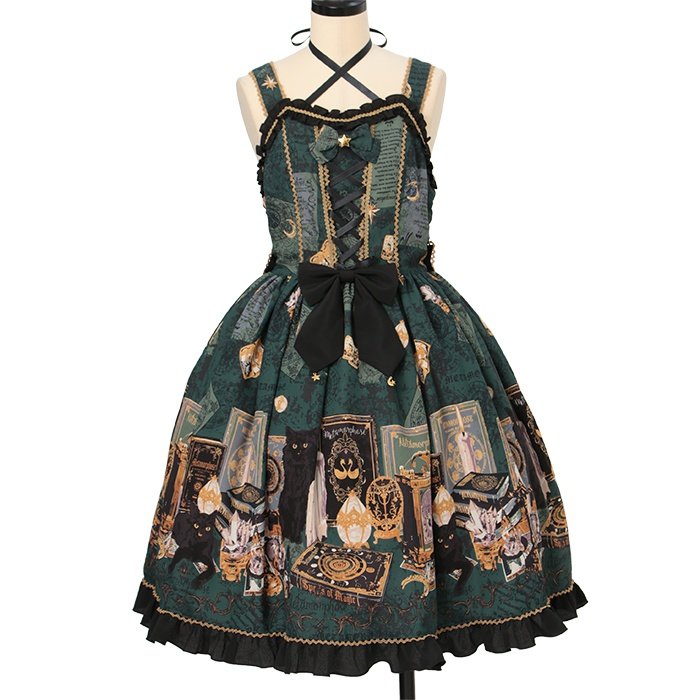 Whatever Mana is doing in his spare time
Everyone has had more time on their hands since the start of 2020. No where is that more evident than on Moi Meme Moitie's YouTube channel, where everyone's favorite silent fashion icon makes cooking videos. Of course, Mana doesn't speak in these videos, so these videos aren't really instructional. Nevertheless, each video is a strange, soothing look at Mana's meal prep. Plus, there's whatever this is. 
Happy New Year, j-fashion fans. Here's to all the great things that 2021 will bring too!
By day, Jenna is a legal professional living in Los Angeles, California. By night (and weekends), she is a frill wearing monster who loves Innocent World and lolita indie brands. When she isn't taking mirror selfies of her coordinates, she enjoys reading comic books, playing board games, and snuggling with her pup, Lily. You can see her mirror selfies on her instagram @lovelylaceandlies and contact her at lovelylaceandlies@gmail.com.